You are not a cat lover if you don't gift anything to your fur ball. From cozy beds to the chirpy toys, we have few gifts suggestions for you. Here is the Mister Pet's Gift Guide For Cats
Cat House
Give your pet some privacy, a place to spend the night or take a warm nap during the day. It will make the best gift for your cat. Mister Pet manufacture and supply the best pet house (with and without AC) in Dubai.
Cat Play Tree
We have a range of cat play trees, which is very beneficial for households with more than one cat. They provide your pets with a space to play together.
Cat Play Tower
Our cat play tower is specially designed for the active kitties to play and relax.
Cat beds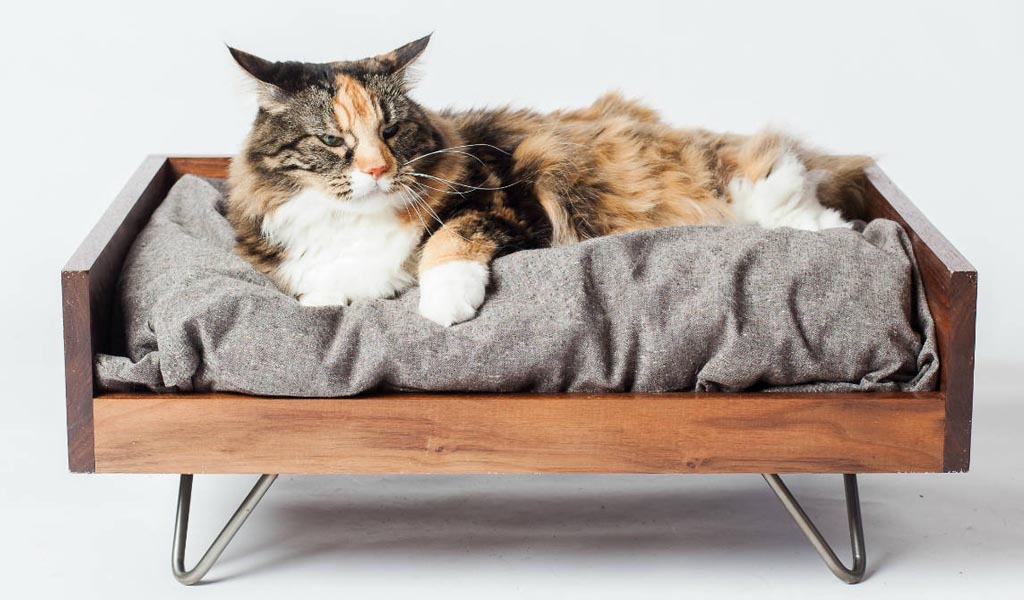 Handmade and woolen cat beds will give a space for the fur balls to play, hide, and dream. It is durable, easy to maintain, and is comfortable for the cats. Moreover, it keeps them warm and aids in healthy sleeping.
Desco Cat Feeder
Bring a nordic style to your kitchen by placing this Desco cat feeder, which is mostly a raised cat bowl that will prevent spill and mess. Of course, your cat is not human; there is no guarantee that he will not play with the food.
Cat Perch
If you want to avoid the mess of your fur ball running around, get him a cat perch where he can do surveillance of the house. He will sit and watch you from there without causing mishaps.
Fancy Cat collar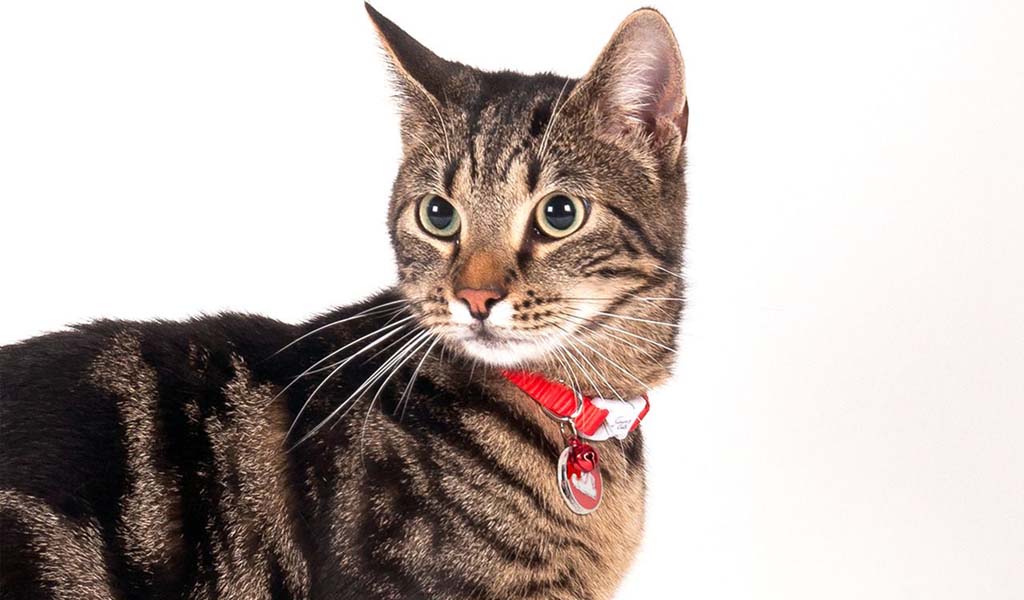 Give a stylish outlook for your fur ball with a fancy cat collar. Moreover, the tiny belts will let you hear your best friend coming down for cuddling.
Cat Toys
Cats love to play and have a bad reputation for demolishing toys. Make your feline friend preoccupied with some good quality toys.
What are you planning to buy for your cat? Comment below.