What exactly do you feel when you watch cat videos on the internet? The cute, playful furball videos are always positive, no doubt on that. And recent studies proved that watching these videos can boost a person's energy. So, imagine having one at your home?
There are plenty of benefits of having a feline friend and here are few of them.
#1 CATS HELP YOU COPE
If you own a pet, you can get over from pain easily. People who mourn for their loved ones tend to talk with their pets to get over from pain without judgments. And guess what, cats have been shown to help people get over their loss more quickly. A cat therapist at your home!!
#2 CATS REDUCES STRESS AND ANXIETY
How cool is to have a stress killer at your home? Cats are perfect stress and anxiety busters. They are known for low-maintenance, so a simple petting session is often enough to relax owners and distract them from other worries.
#3 CATS REDUCES ALLERGY
There is a common saying that the cat furs can trigger allergies. But check this out! In 2002, the National Institutes of Health conducted a study that proves children less than one year who were exposed to a cat were less likely to develop allergies—and not just pet allergies.
Another study by Marshall Plaut, M.D., chief of the allergic mechanisms section at the National Institute of Allergy and Infectious Diseases, states that high pet exposure early in life appears to protect against not only pet allergy but also other types of common allergies, such as allergy to dust mites, ragweed, and grass.
BINGO!!
#4 CATS KEEPS YOUR HEART HEALTHY
In this world of obesity, heart attacks, and heart failures, the cat doctors are there to rescue you! A study conducted by the University of Minnesota's Stroke Institute in Minneapolis shows that those who do not own cats are 30-40% more likely to die of heart attacks than their cat-owning counterparts( maybe because the cat owners are stress-free). Pet owners are healthier than non-pet owners!
#5 CATS IMPROVES SLEEP
Attention husbands- people, mostly women love to sleep with their cats than with their partners, and they sleep better with pets than humans( keep cats away from your wives).
A recent study from the Mayo Clinic Center for Sleep Medicine shows something exciting: 41 percent of the people in that study stated that they had a night of better sleep with pets, 20 percent reported that they had disturbances.
#6 CATS REDUCES CARBON FOOTPRINT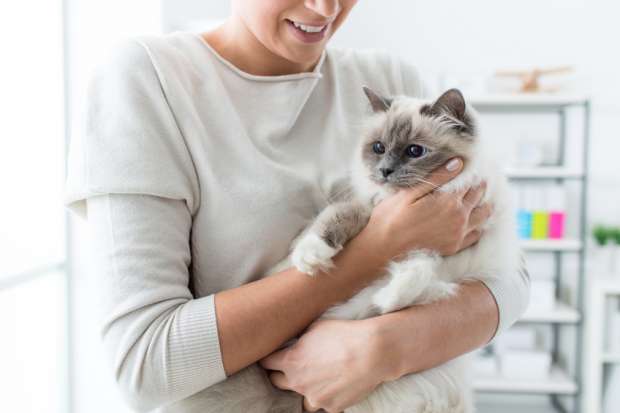 Environmental friendly people can own a cat as it reduces the carbon footprint. A study in 2009 found that the resources needed to feed a dog make the same eco-footprint as that of a Hummer over its lifetime. At the same time, cats—which consume less food in general and are more likely to eat fish than corn or beef flavored products—only have the approximate carbon footprint of a Volkswagen Golf.
#7 CAT IS A GOOD COMPANION
Cats are an excellent companion for life- better than dogs. Having a cat in the house is an emotional equivalent of having a romantic partner proved by an Austrian study conducted in 2003. This applies to women mostly. Ditch men ladies!!
#8 CATS SAVE YOUR LIFE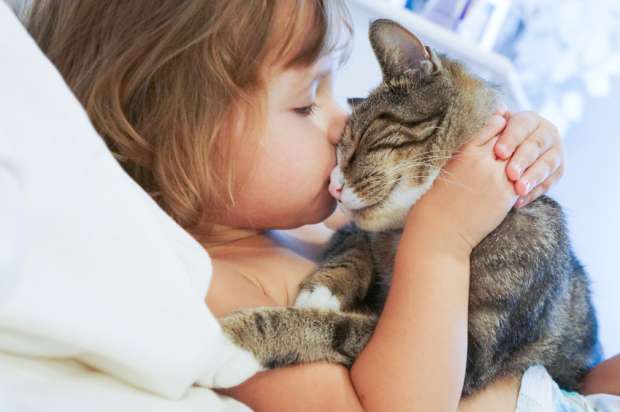 You might have blamed cats for being so bossy and arrogant. But the records show that cats saved countless human lives over the years.
And after all, cats are fun. I mean how can you ignore the fact that kittens are the most playful young animals on the planet. Even watching their video on the internet makes us go AWWWWW!!!!
If you are a cat lover or planning to get one, we have cute products for them. Just check it out!
All images via iStock unless otherwise noted.